I tried not to include authors that I've recently mentioned in previous posts and shine some light on other authors I've read from.
Jennifer A. Nielsen

The Ascendance Series
Ongoing series
Originally a trilogy that got expanded to a six-book series. Book five comes out this year.
Sara Raasch

These Rebel Waves Duology
K.D. Edwards

The Last Sun Book 1 in The Tarot Sequence

Ongoing series
I originally wasn't going to continue on with the series, but I decided to give the second book a try since I was curious. I enjoyed the second more than the first. Now I can't wait for the next book.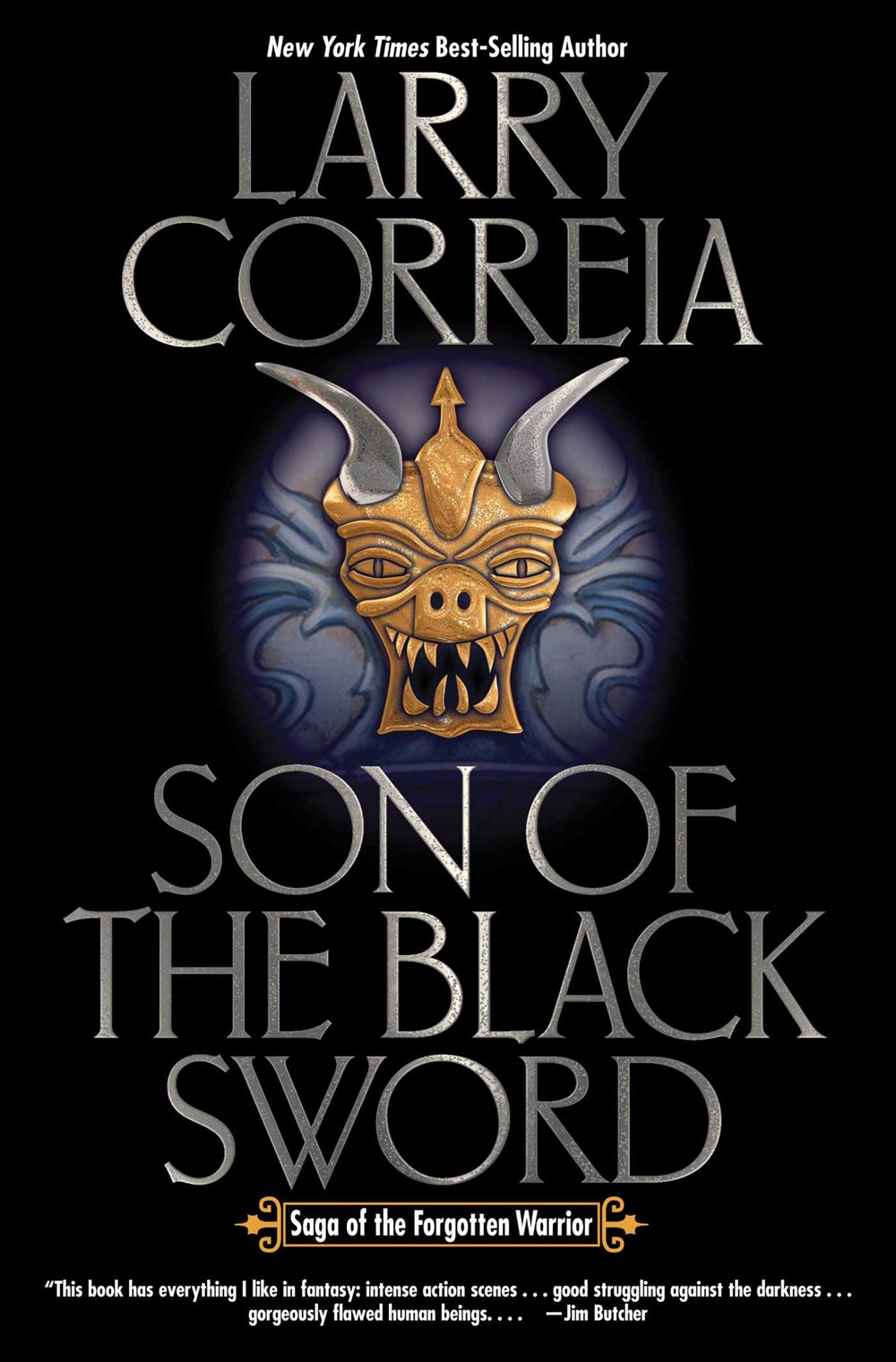 Larry Correia

Son of the Black Sword Book 1 in Saga of the Forgotten Warrior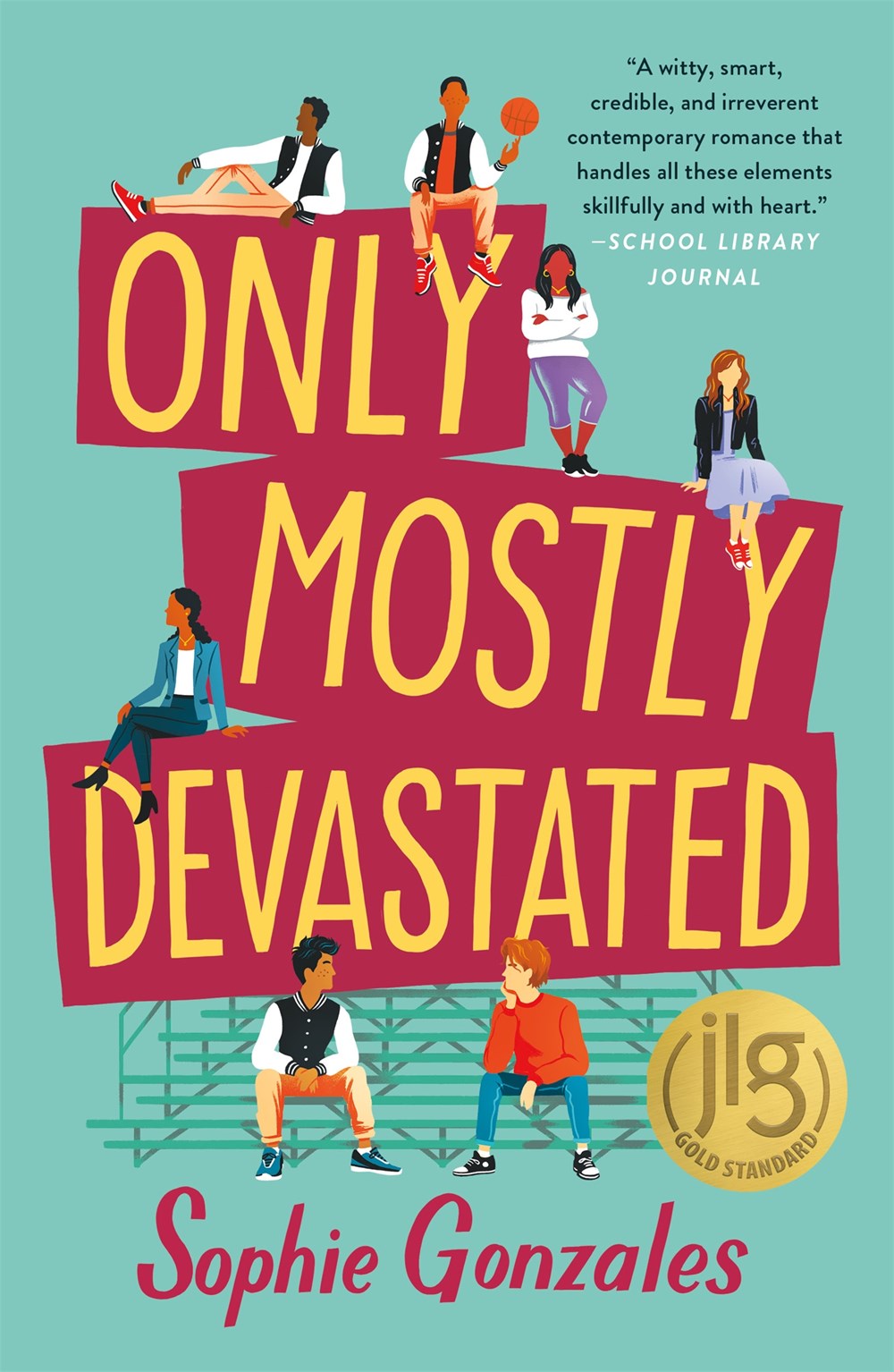 Sophie Gonzales

Only Mostly Devastated
YA contemporary standalone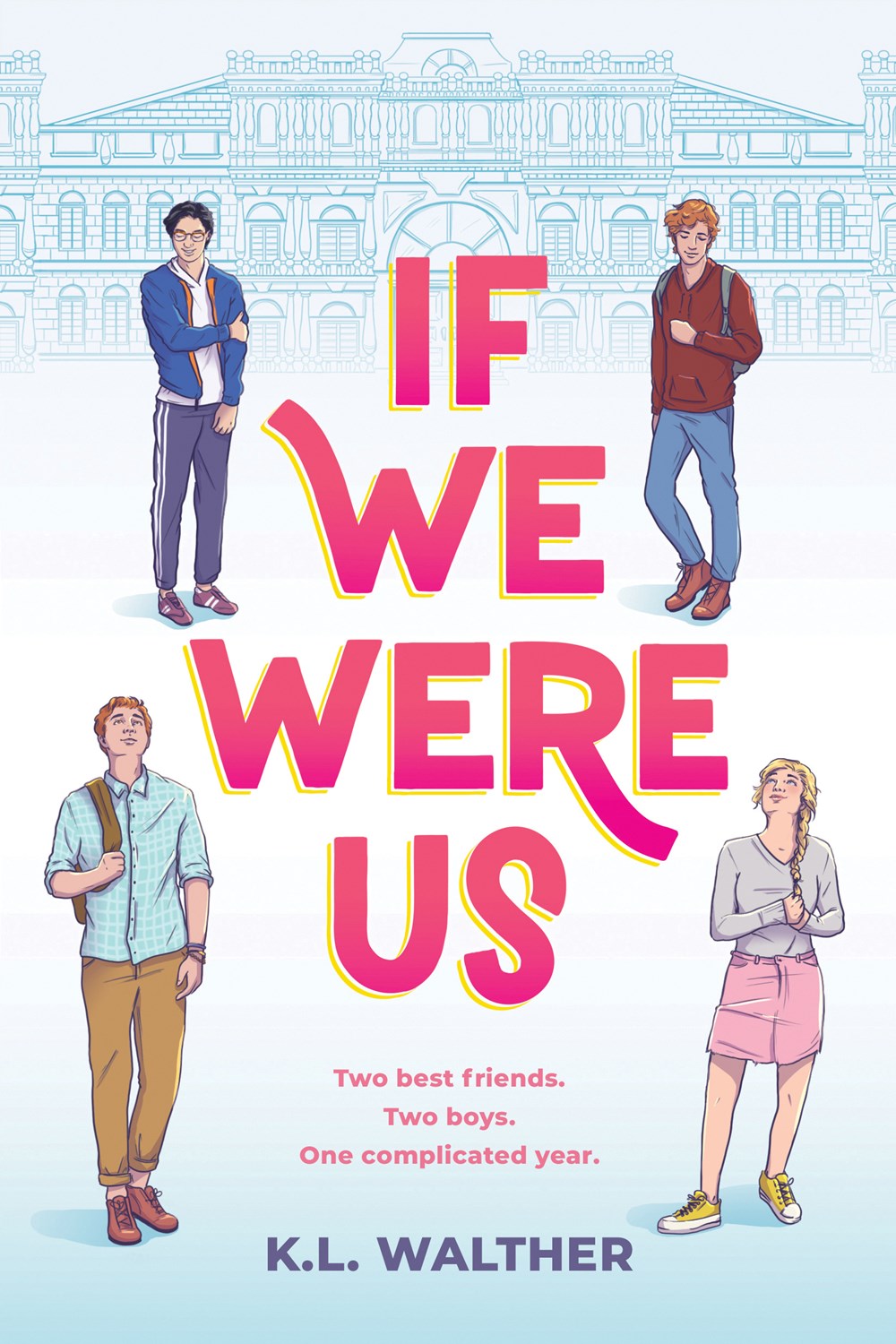 K. L. Walther

If We Were Us
YA contemporary standalone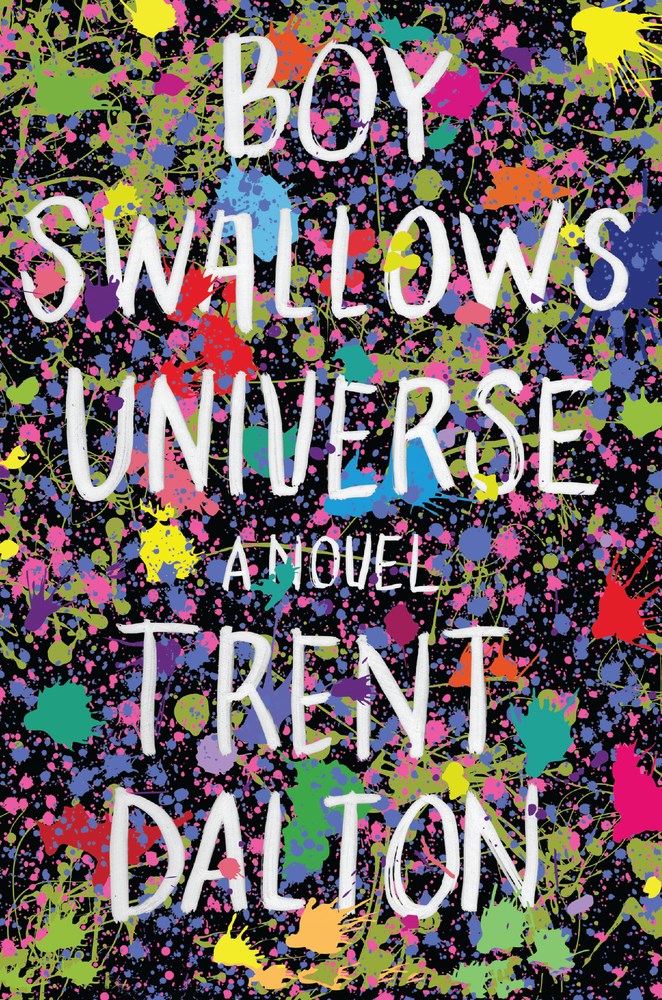 Trent Dalton

Boy Swallows Universe
Adult standalone
A book that takes a surprising turn. I just love how the story plays out and how everything comes together in the end.
Lloyd Alexander

The Chronicles of Prydain
These books do read a bit young. I would have put the series down from the first book if there were no audiobooks.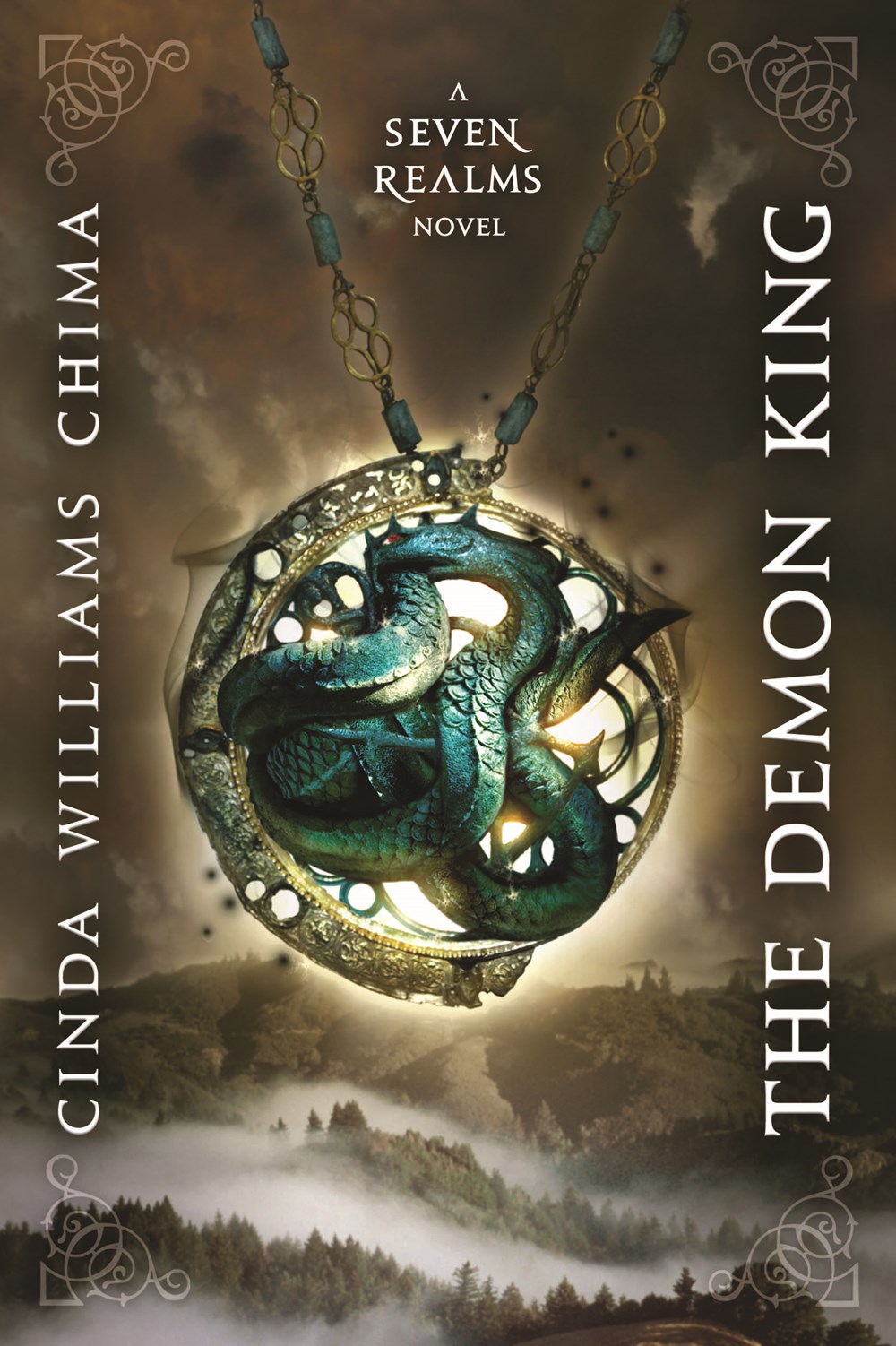 Cinda Williams Chima

The Demon King Book 1 of Seven Realms
I've been seeing these titles every time I've visited my library. Now I finally picked up the first book.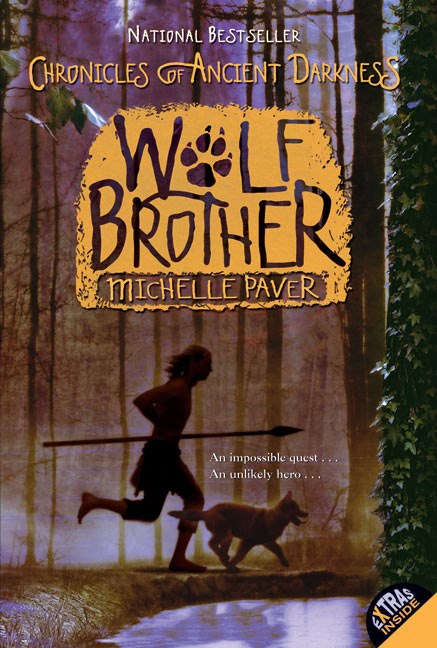 Michelle Paver

Wolf Brother Book 1 of The Chronicles of Ancient Darkness
I was in a mood for survival in the wilderness fiction story. I found that most of the stories with this concept that include adventure with an immersed plot I care about are found in middle grade books.