2022 has drawn to a close.
As a general overview, this is what I read over the year:
190 books

113 manga

27 graphic novels
A grand total of 330 and 93,355 pages read. On my Storygraph I mainly kept track of the books and graphic novels I read (and a handful of manga) so the total I've actually read on there is lower. I just want to see what types of books I've read without it being crowded by the amount of manga I read. 
The average book length of books I've read is 342 pages. With the shortest being 94 pages–Love, Lies, and Hocus Pocus: Cat Magic by Lydia Sherrer, a novella–and the longest being 706–Beautiful Nightmare by KJ Sutton.
Here are my stats.
|–BOOKS–|
A majority of my books were from the library and they were mostly audiobooks. Audiobooks are more convenient when I'm mindlessly doing some activities. Overall, I've read an average of 15 books per month with my lowest reading months being May and June at 8 books and September being my highest at 28 books. I discovered 83 new authors.
Of the 190 books I read:
44 were standalones

63 were the first books in a series

83 were sequels
Of the 63 books first in a series:
29 were new series I started

26 are series I'm not continuing

The rest are either companion novels, novellas, or re-reads
I managed to finish 22 series this year. I'll just point out the stand out series that have become favorites:
Pandava Quintet

by Roshani Chokshi

The Gilded Wolves

by Roshani Chokshi

The Extraordinaries

by TJ Klune

Big Bad Wolf

by Charlie Adhara

A Chorus of Dragons

by Jenn Lyons

Edge of Collapse

by Kyla Stone

The Executive Office

by Tal Bauer
My Top 4 Most Read Authors are:
Kyla Stone (8)

Eden Finley & Lydia Sherrer (7)

Charlie Adhara (6)

Saxon James & Ilona Andrews (5)
I've found myself a new author to follow and it's Tal Bauer. I enjoy his writing style and how he writes relationships as it's just what I was looking for–slow romance that builds without any unnecessary drama.
My favorites of the year:
The Wolf at the Door

by Charlie Adhara

The Wizard's Butler

by Nathan Lowell; the only standalone on the list

So This is Ever After

by F.T. Lukens

Prince of the Sorrows

by Kellen Graves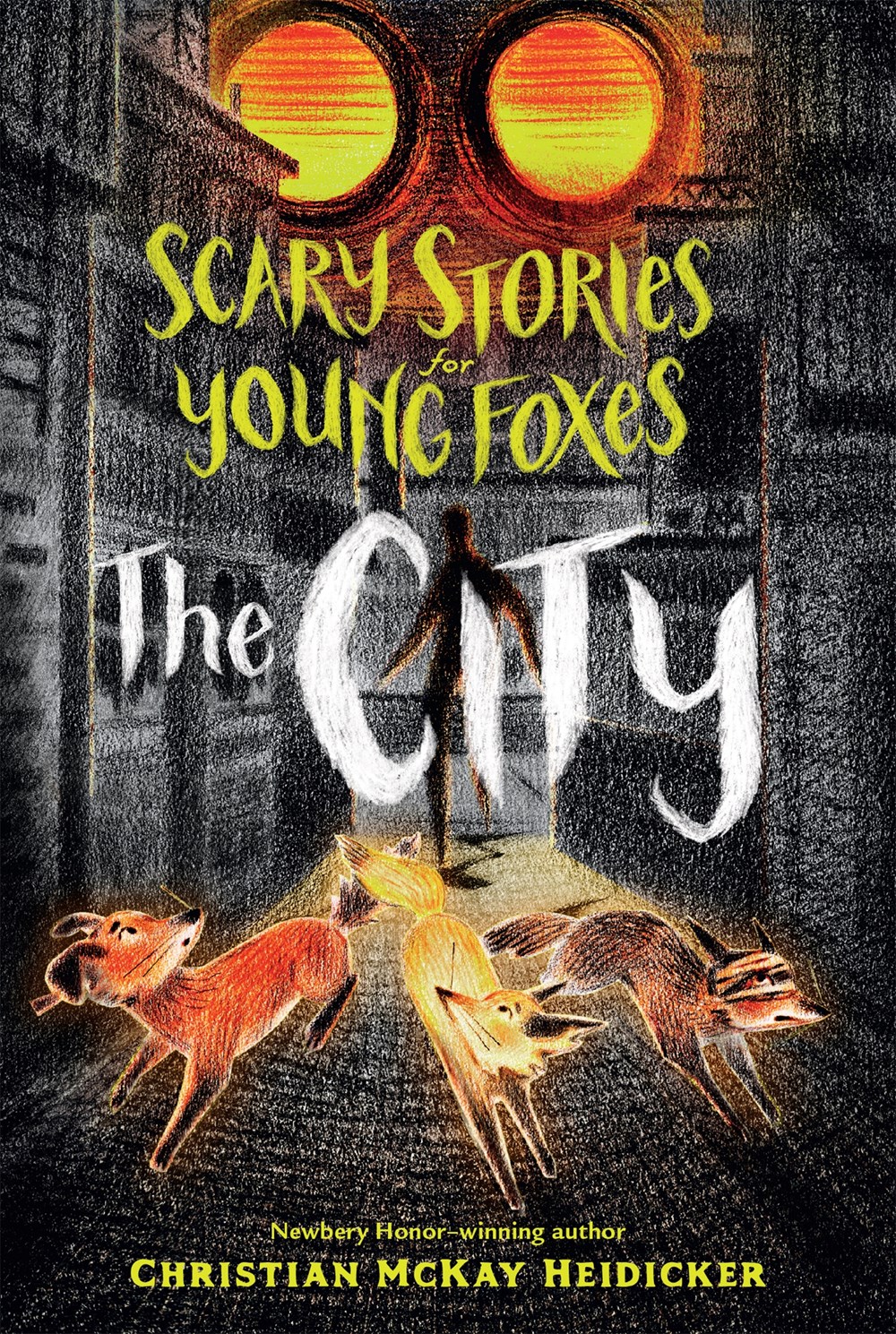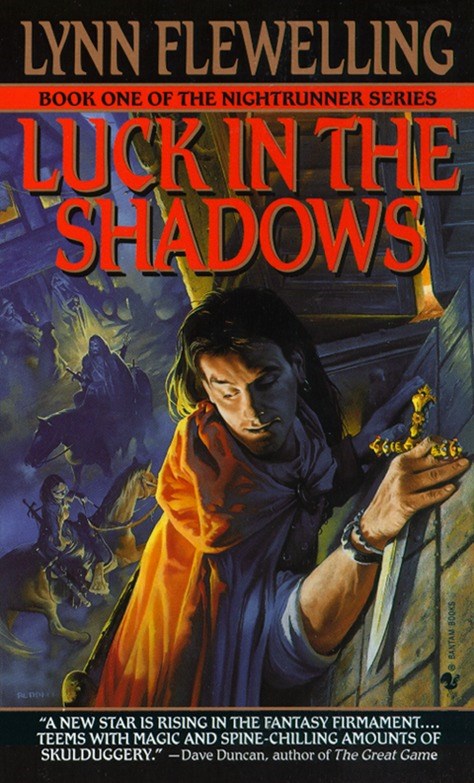 Honorable Mentions:
Scary Stories for Young Foxes: The City

by Christian McKay Heidicker

I should have known what to expect after the first story; was so sad

Luck in the Shadows

by Lynn Flewelling

One of the oldest book on my TBR
Overall thoughts:
I'll probably create a post for my favorites and such on a separate post so it's not too long. 
Before I thought of audiobooks as a last opportunity for a book if I couldn't physically get through a book. Now I find them to be very useful. I get most of my audiobooks through Hoopla so most of the time I'm scrambling to find a title for the amount of books I can borrow which means most of the books I've been reading haven't even been on my radar. 
However, through this method I've been able to explore different genres that I wouldn't reach for as often and read more books published a few years back. This helped dwindle down my actual TBR (by a bit, not a lot, just a bit) as there are just some books where I know I wouldn't have a rich experience without physically seeing the words. Very useful for getting through contemporaries though. There have been times where I've actually tried the audio but the narrator just wasn't for me (or I've found myself just not paying attention). 
|–MANGA–|
Of the 113 manga I read:
11 were standalones

13 were the first books in a series

74 were sequels

15 were re-reads
I'm only not continuing 1 of the series–Heavenly Delusion–I started and I finished 4 series.
Format:
42 were physical copies

71 were e-books
How I read my manga:
30 volumes were what I owned

46 volumes I borrowed from the library

3 volumes were ARCs

34 volumes I read from a subscription service
Of the 13 series that I started this year, these are one's I'm looking forward to: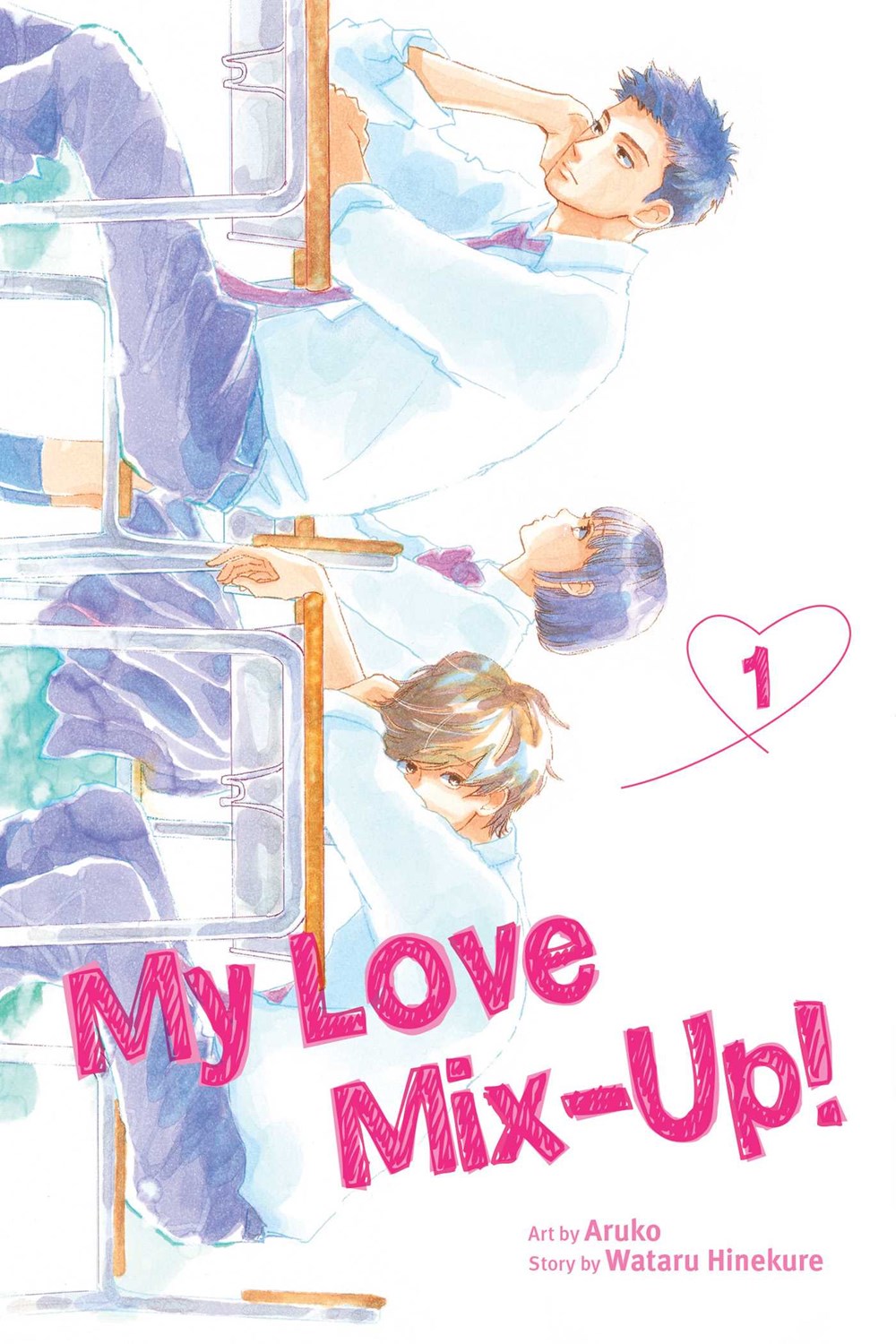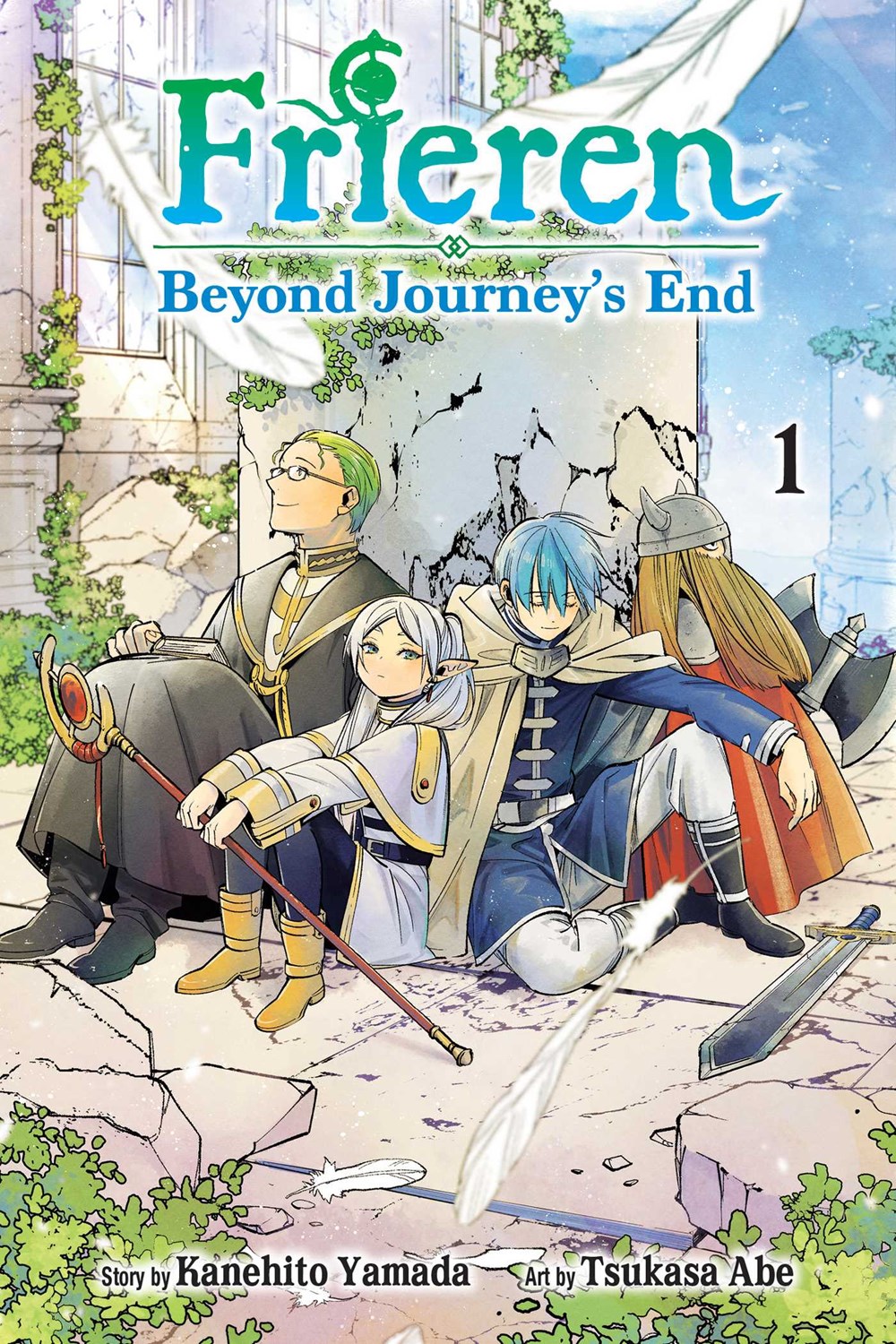 The Fox and Little Tanuki

by Mi Tagawa

My Love Mix-Up!

by Wataru Hinekure & illustrated by Aruko

Elegant Yokai Apartment Life

by Hinowa Kouzuki & illustrated by Waka Miyama; watched the anime and want to continue the story with the manga

Mao

by Rumiko Takahashi

Frieren: Beyond Journey's End

by Kanehito Yamada & illustrated by Tsukasa Abe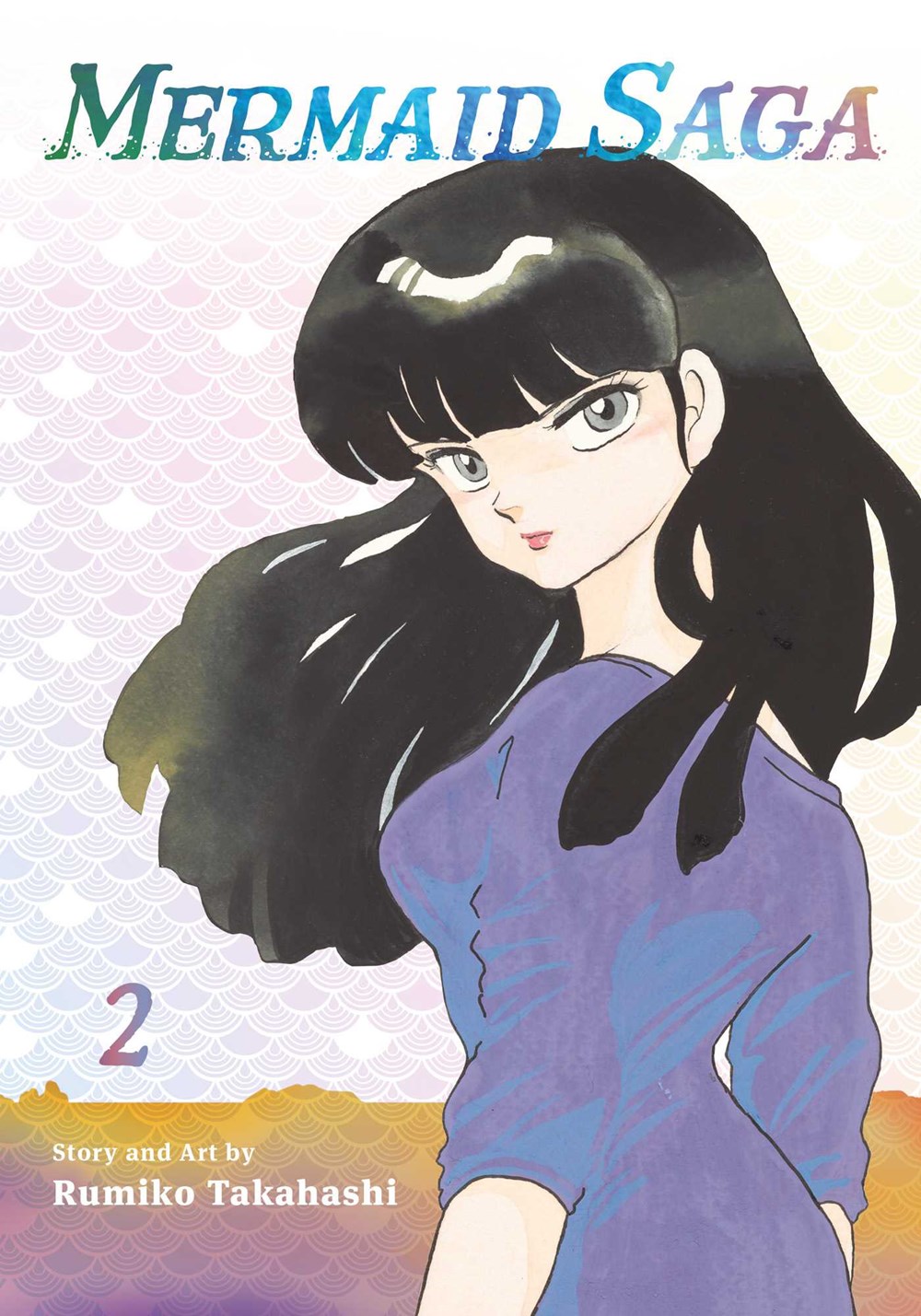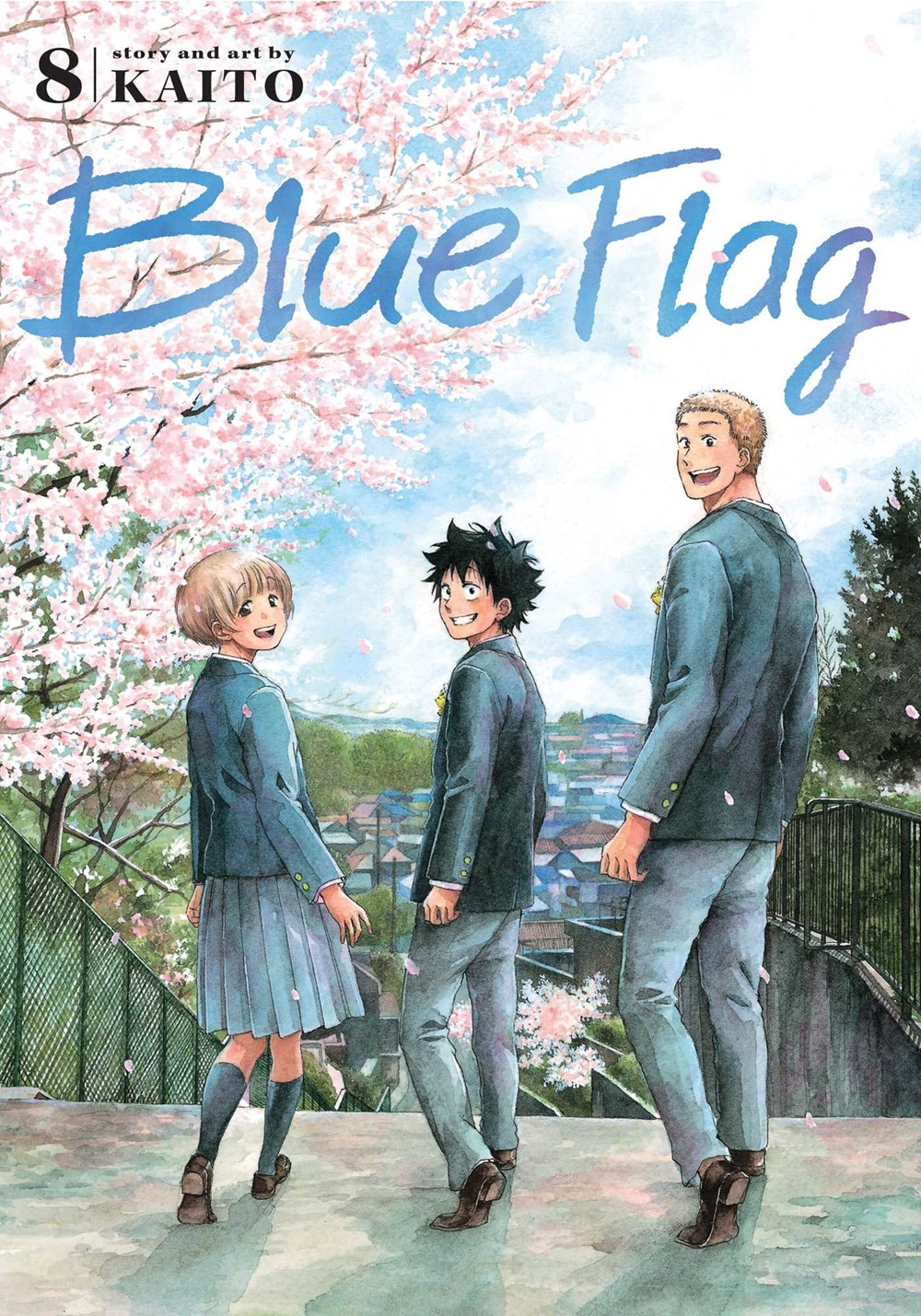 These are the 4 series that I finished this year:
Cagaster

by Kachou Hashimoto

Mermaid Saga

by Rumiko Takahashi

Dekoboko

by Atsuko Yusen; not actually the series name and I'm not sure if another work will happen, but I figure I can catalog it here

Blue Flag

by KAITO; I cried, didn't expect the ending but loved it
Overall thoughts:
I'm on the fence on some series that I started like MASHLE, but I've been able to progress through a couple ongoing manga. I plan on taking advantage of my library resources to read more completed series (I have a list). I am glad that my library is able to keep up with a couple series. I'm particularly fond of Beastars as things are just getting interesting and I've only read up til volume 10.
For my graphic novels since I haven't read a lot to really distinguish them or list them out I'll probably just share the graphic novels that I've read on my tumblr.